WHAT IS UNUHERITAGE?
Unuheritage is a cultural focused apparel brand that helps individuals showcase their distinctive backgrounds. We started off designing apparel for underrepresented countries throughout the Caribbean, Africa, and South America. Now we're crossing over into streetwear and basketball gear (no pun intended).
HOW IT STARTED
Our company was founded 2015 in Chicago, IL. On the 4th of July, we realized how easy it was to find apparel that celebrated America and it's independence and decided to do the same for other countries.
HOW DO YOU PRONOUNCE UNUHERITAGE AND WHAT DOES IT MEAN?
Unuheritage is a blend of the Igbo language, which is mostly spoken in Nigeria, and English. In Igbo, the term 'Unu' means 'your', therefore the name of the brand translates to Your Heritage. As far as the pronunciation, we'd be a billion dollar company if we got paid for every time our name was mispronounced. Unuheritage is pronounced *oo·noo·heh·ruh·tuhj*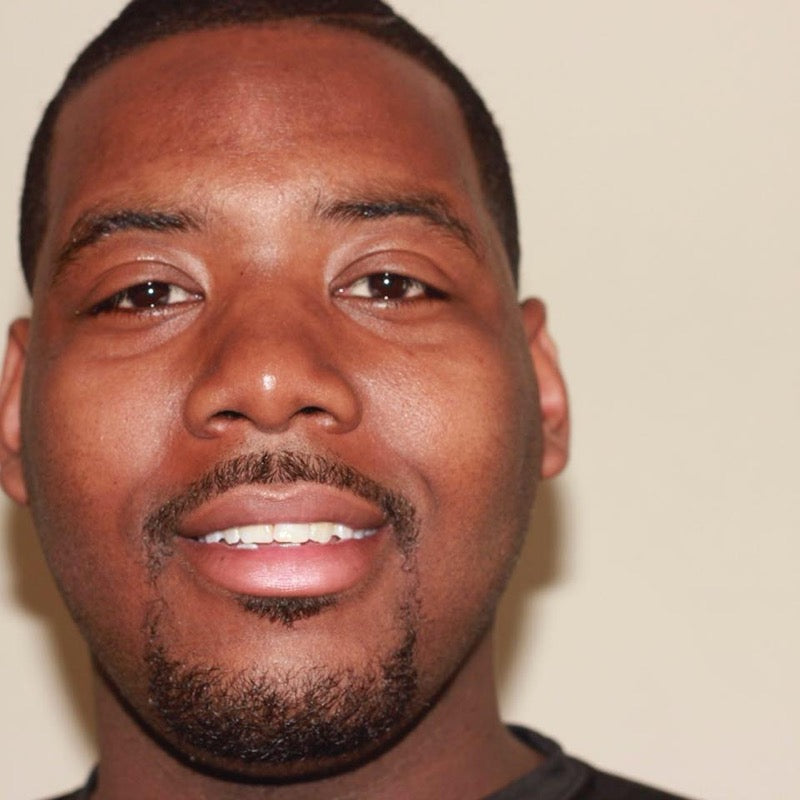 WHO OWNS UNUHERITAGE?
Unheritage is owned by Dcvisualspro, which is a design and branding agency owned by Nigerian-Haitian American Donovan Onwuanaibe.